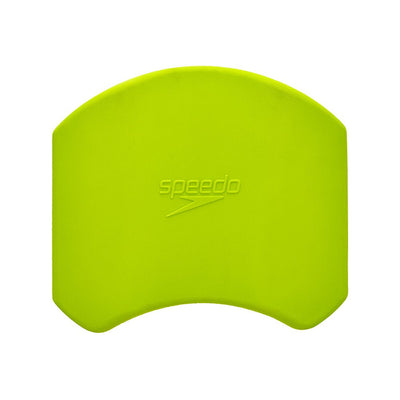 Speedo Pullkick - Lime Punch
Our training aids are designed to help you get the most from your swim workout. Each training aid works a particular part of your body, so you can focus on increasing strength, stamina or tone where it suits you.

Features:
Two training aids in one.
Designed to assist kick or stroke technique.
To raise hips, place high up between the legs.
To use as a kickboard, place hands on the top edge and begin to kick.
Colour Code: Lime Punch
Supplier Code: 8/01790C951